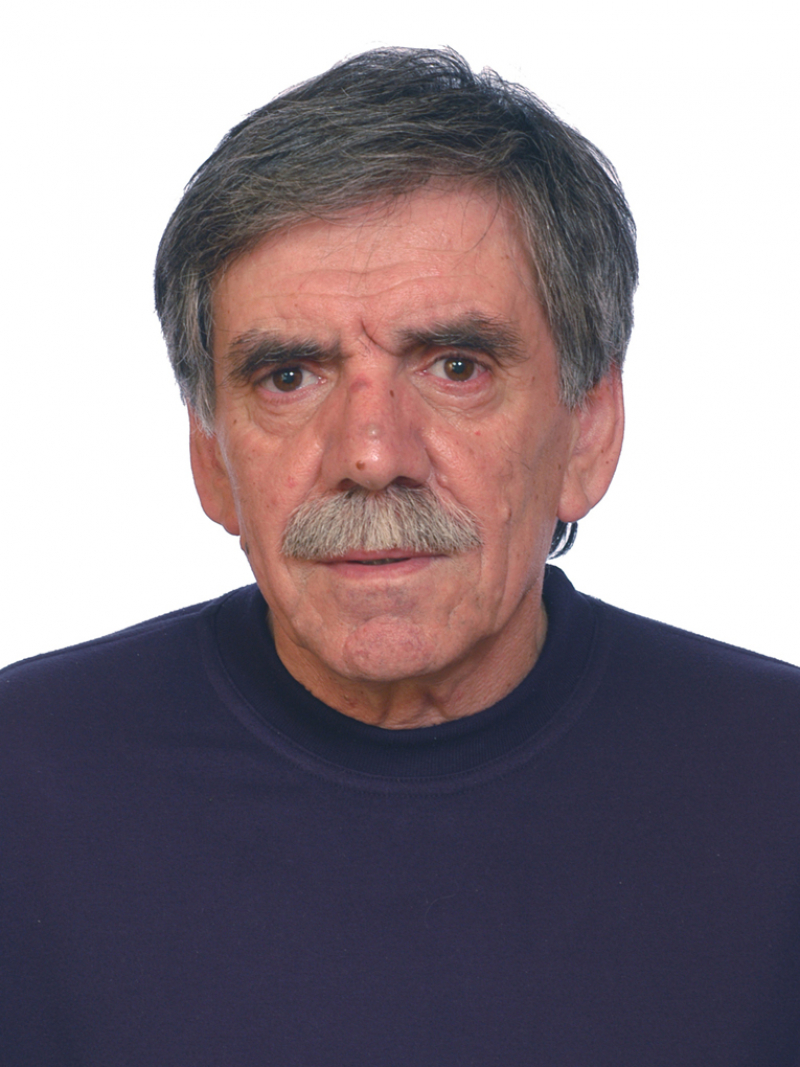 IN THE MEMORY OF PROF. EKREM BEQIRI
10 years ago, precisely on July 31st 2008, at the age of 64, after a serious illness, Professor Ekrem Beqiri passed away. On that day, the family, the Kosovo society and Riinvest Institute lost a distinguished pedagogue, an intellectual and a scientist of the highest profile, a humble and a beloved man. Mr. Beqiri possessed a great knowledge, he was an intellectual that constantly invested with passion in the growth of educating the younger generations.
Riinvest Institute will remain forever grateful for his precious contribution on developing many important projects for more than a decade of his engagement within the institute.
Professor Beqiri, was devoted completely in Kosovo's all-popular movement for freedom, independence and state-building, where he gave a special contribute.