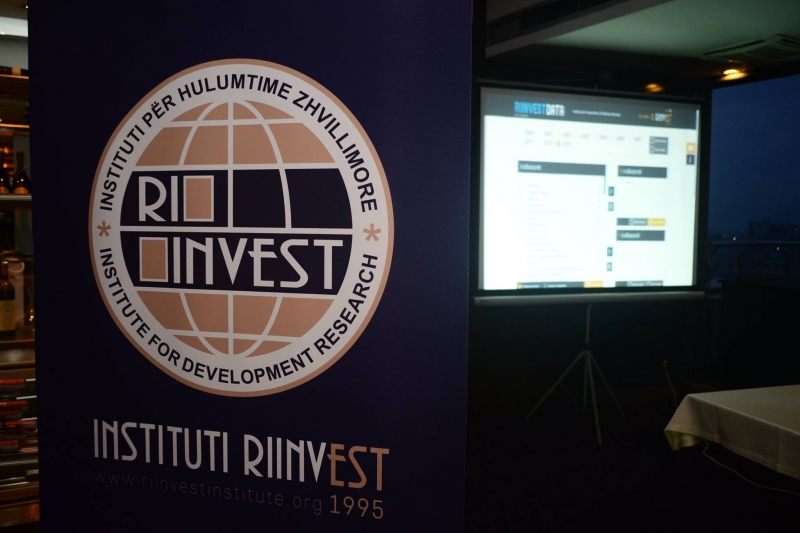 Press Release
Notification from the Board Meeting of Riinvest
The Board of RIINVEST Institute, in its meeting held on May 18th 2017, approved Dr. Lumir Abdixhiku's request for resignation from the position of the Executive Director of Riinvest Institute, due to his engagement in political activity.
In this meeting, the Board named Dr. Alban Hashani in the position of RIINVEST Institute's executive director, who until now was a Research Director in this Institute. Dr. Alban Hashani, has finished his doctoral studies in the field of economics in the United Kingdom, and has developed a successful career in the academic field.
The Board thanks Mr. Abdixhiku for his valuable contribution in Riinvest Institute. At the same time, the Board wishes Dr. Alban Hashani a successful job in the position of the Executive Director.
The Board is convinced that with this choice, RIINVEST Institute as an independent think-tank, will continue to fulfill successfully its mission in promoting modern economic development upon a pholosophy of entrepreneurship.