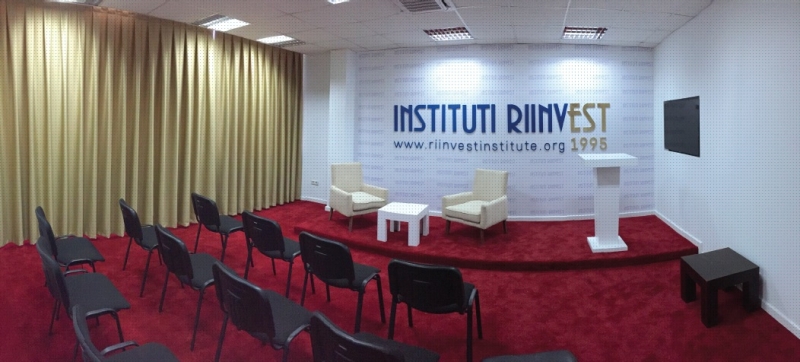 Press conference: How transparent is the government of Kosovo?
Riinvest Institute, organizes a presentation on the findings from the survey: 'How transparent is the government of Kosovo? – results from measuring open governance'; which will be held on Monday, October 31, 2016, at 10:30, within the building of Riinvest Institute.
The main goal of this conference is to discuss the importance of government initiatives, to inform the public with the work of the government, the organization, important data like the budget, and procurement data, and also to present the results of the survey which reflects the current condition of transparency in Kosovo.
This publication is a result of the project "Advocacy for Open Government", a two year project, supported by the European Union, and led by PASOS network (Policy Association for an Open Society), which is being applied in six Western Balkan countries: Kosovo, Albania, Bosnia and Hercegovina, Montenegro, Macedonia and Serbia.
Recommended